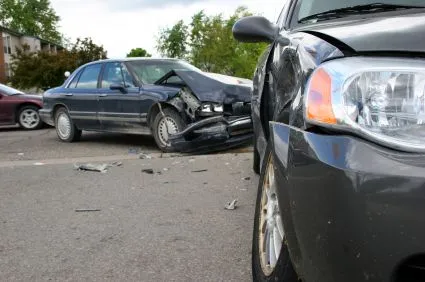 There are many choices a patient can make when choosing a chiropractic or medical physician in the Sarasota / Bradenton area for treating their injuries from an automobile accident. We hope you choose us at Sarasota Chiropractic and Physical Therapy, as we work with each patient to provide specific care for your needs.
We have great success in treating a wide range of conditions and injuries including whiplash, neck pain, lower back pain, headaches and sciatica. We are able to help document your injuries and healing using our electronic medical records.
We use all forms of therapies to help a patient improve their injuries, including electro-muscle stimulation, ultrasound, Vibe Plate, stretching, exercise, traction and much more. We are able to communicate quickly with other health care providers, diagnostic centers and your attorney.
Our Sarasota personal injury chiropractors provide deposition and trial services as part of our practice when called upon to do so for auto accident, workers compensation and slip and fall cases.
Our staff is here to help our patient's feel comfortable and welcomed in their time of need.
If you're looking for a personal injury chiropractor in the Sarasota, FL area, give us a call today!